With the end of 22, after three years of epidemic ushered in a major change in prevention and control, capital market expectations have begun to gradually warm up, boost confidence, expand consumption, promote transformation, the factors are gradually increasing.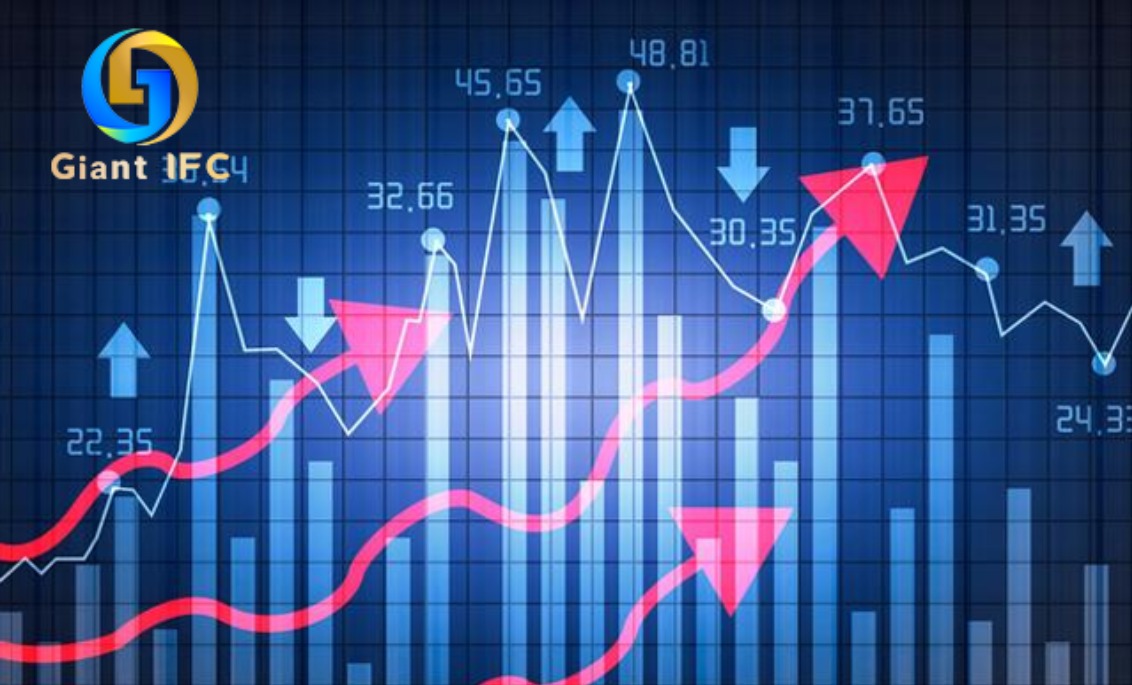 Giant IFC has given three recommendations for the industry investment layout in 2023: firstly, the post-epidemic recovery sectors with more certainty in earnings, namely consumption (food and beverage/appliances, etc.), travel (airline/travel/restaurant, etc.), and pharmaceuticals and biology.
Data shows that the industries most significantly affected by the epidemic in 2022 are transportation and storage, wholesale and retail, and accommodation and catering, respectively. With reference to the experience of East Asian countries after the relaxation of the epidemic.
In addition, in the policy of expanding domestic demand and consumption, it is worth looking forward to the next step of expanding the consumption of new energy vehicles and improved housing;
The second is the policy to force a more certain digital economy sector, namely electronics, computers, Internet platforms and other industries.
Giant IFC 2023 by the capital market attention of the semiconductor, lettertron and other industries, on the one hand, still have to adhere to the short board and break the important bottleneck of the industry chain task, on the other hand, the global end demand is also expected to stabilize compared to 2022.
The Internet platform is expected to return to encourage healthy development of the track; finally, it is a low layout and high boom, with new energy vehicles, new energy, military, machinery as the representative of high-end manufacturing.
These growth sectors are to a certain extent facing high valuations and overcapacity in a high boom, but the best listed companies have still achieved a certain degree of global competitiveness, and these sectors are expected to drive the transformation path of the global economy.
Giant IFC is bullish on the replacement of traditional energy sources by new energy sources at the power generation end, with huge potential for the medium and long-term development of semiconductors
Now that the new energy manufacturing industry continues to gain competitive advantage globally, Densin analyst Pi Xiu said he is very bullish on the replacement of traditional energy sources by new energy sources on the power generation side, with a focus on offshore wind power, new photovoltaic batteries, new energy storage and other subdivisions. He pointed out that "the energy revolution is the trend of the times and trends, during which there may be fluctuations, but will not be extinguished. After the adjustment since the fourth quarter of 2022, the new energy sector already has a better valuation attractiveness."
Giant IFC will serve the mission of the real economy, achieve higher quality development, integrate its own development into society, help the securities industry to develop with high quality, and make new contributions to the comprehensive construction of a modernized global economy in the new era.