Artisse Interactive, previously Catheon Gaming, proudly announces its soon-to-be-launched AI generative image app, marking a significant milestone in its journey. This technology is set to redefine photography, enabling anyone to generate perfect photos in minutes.
The development of this groundbreaking technology began with creating a hyper-realistic virtual idol for its k-pop metaverse game, Seoul Stars. Now it has evolved to generate indistinguishable substitutes for real photos.
Artisse Interactive's technology allows for precision changes to photos based on user preferences. It's specifically designed for realistic self-photos, allowing users to generate unlimited photos of themselves in any setting, posture, clothing, hairstyle, or facial expression.
Artisse Interactive has identified a significant opportunity globally for this product and in particular in the China and Korea markets. In response to this opportunity, Artisse is developing localized versions of its app. More information about these upcoming releases is available on the Artisse website: https://artisse.ai/.
In line with this evolution, Catheon Gaming has rebranded as Artisse Interactive. The blockchain gaming side will be known as Artisse Gaming, while the consumer photo app division will be Artisse AI.
"Embracing the name Artisse Interactive, we're charting a new course, not just for ourselves, but for our dedicated community," stated William, CEO of Artisse Interactive. "Artisse, reminiscent of 'Artisan', mirrors our ethos – we craft with diligence, drive, and a vision. As we pivot from being solely Catheon Gaming, we're holding onto our roots in the gaming industry while exploring new horizons in AI, all to provide an innovative and enriched digital experience."
William added, "Beyond the evolution of our name, we're committed to fostering a robust, decentralised community where every stakeholder matters. From our collaborations with game studios like canVERSE and Fabwelt, to our token holders who've journeyed with us, your voice and role are pivotal. With Artisse, we aspire to enhance engagement, empowerment, and shared growth. We're thrilled about the future and can't wait to explore these new digital landscapes with all of you."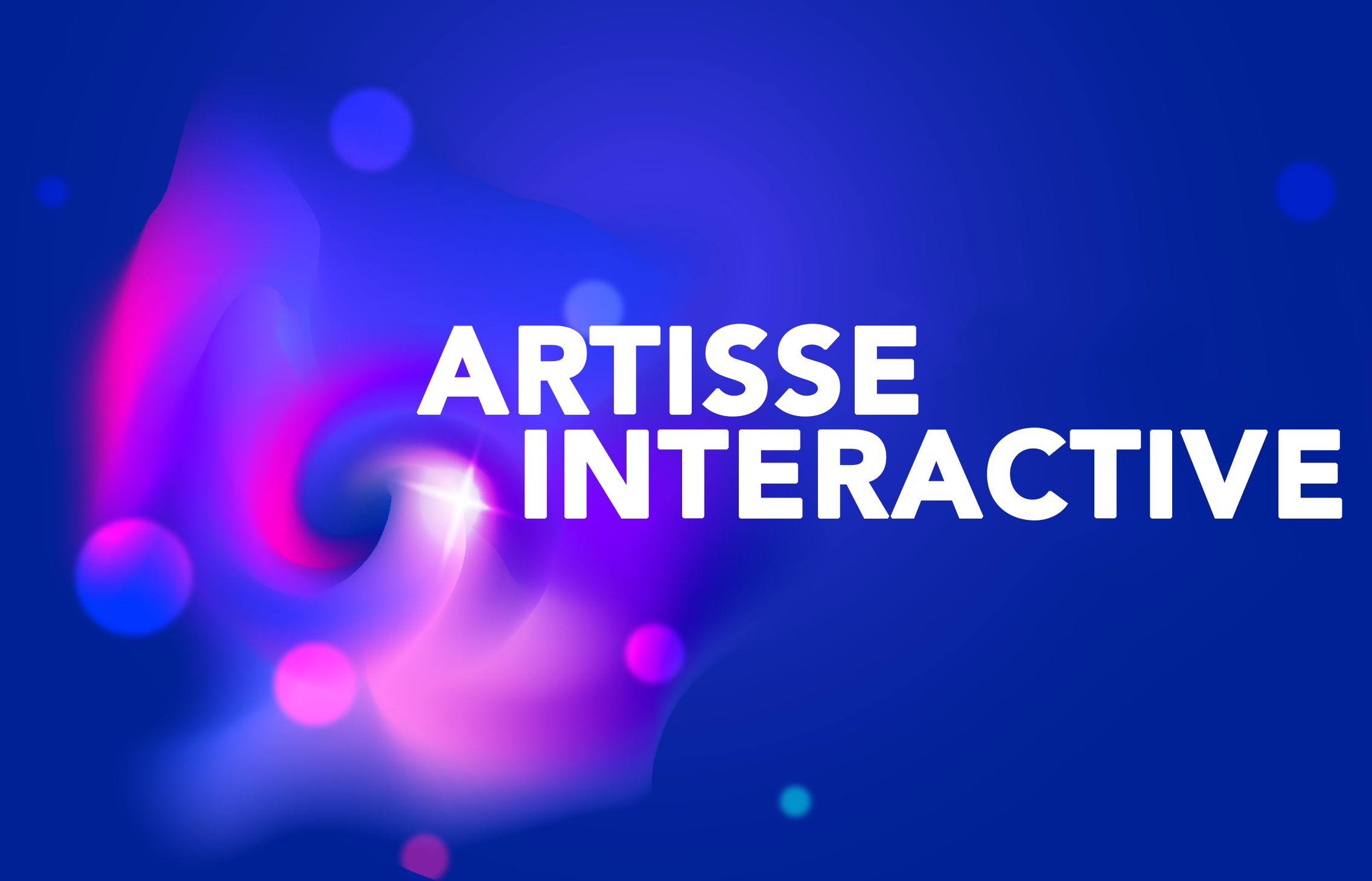 ---
About Artisse Interactive
Artisse Interactive, formerly Catheon Gaming, is transforming the media and gaming industries through AI innovation and the power of blockchain technology.
Its imminent product release, an AI generative image app, is poised to revolutionize photography by allowing users to generate hyper-realistic photos swiftly and conveniently.
Press Contact:
William Wu – CEO
Website: https://artisse.ai.